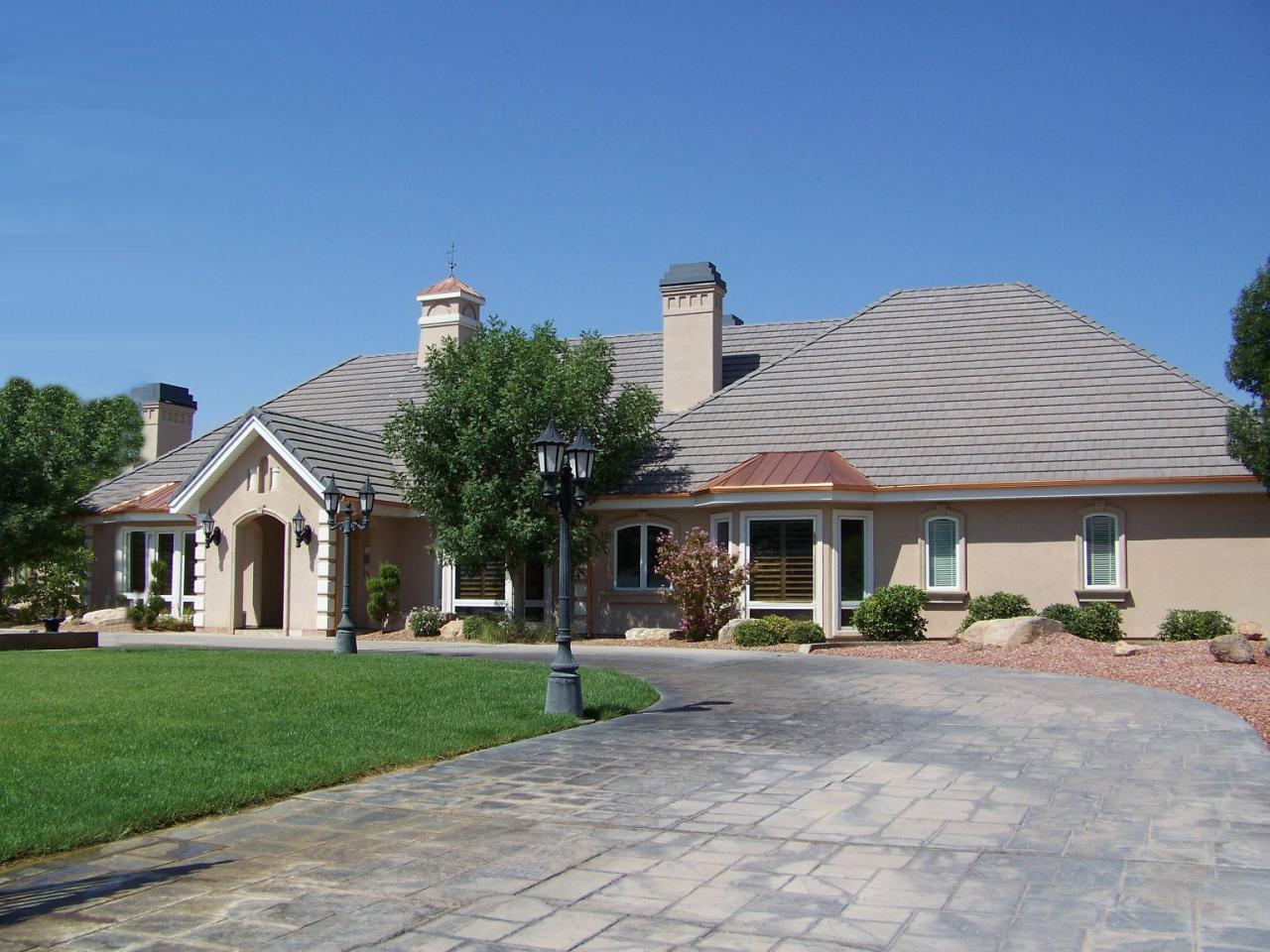 Extravagant Homes
Our team has access to thousands of exquisite luxury homes spread across Southern Utah. Need more bedrooms? Need a swimming pool? Need space for horses and livestock? Let us find you the perfect place to call home. 
Beautiful Private Properties
Sometimes we all need a break from our busy lives. Whether you are looking for a cabin off the grid, a thousand acre ranch, or a lifetime investment opportunity... Kirch & Todd has something for you.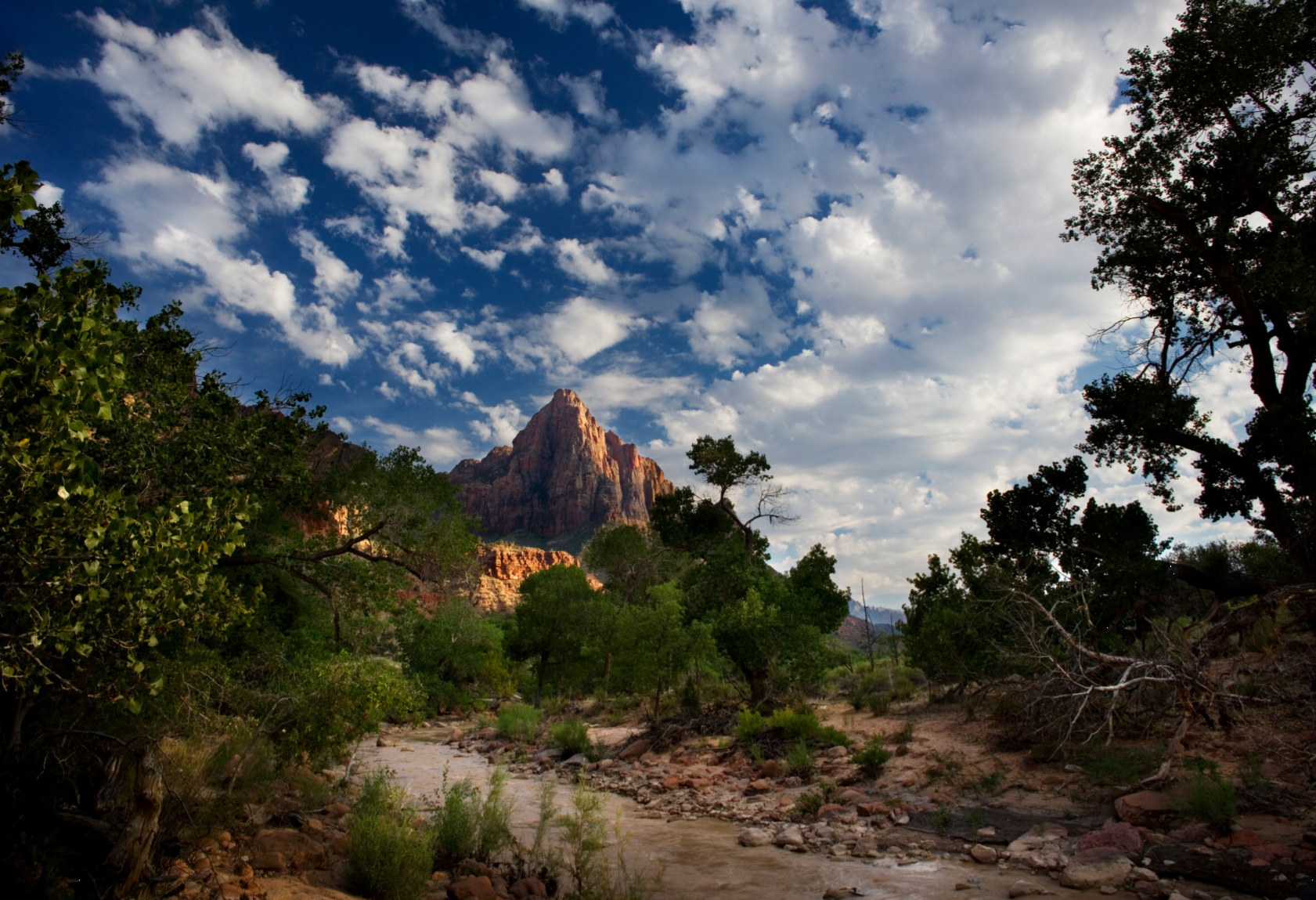 Call us today
Our agents are ready and willing to help with your luxury real estate needs, feel free to give us a call.