Kirch & Todd provides access to luxury real estate and homes throughout St. George and Southern Utah. Our large inventory of elite homes will be sure to match your lifestyle choices; such as golf, vacation, mountain, and many others.
Learn More
The opportunities with K&T are not limited to luxury homes. We have sold hundreds of beautiful mountain properties; including Zion's National Park, Brian Head, Bryce Canyon, Duck Creek, and many more. Many properties are untouched by man, waiting for you to develop your dream cabin or ranch!
Learn More
Integrity, Innovation, and Professionalism
When we see our name on a real estate sign, it is a responsibility to our clients. A responsibility to provide the highest standard of work. At Kirch & Todd, every team member works hard to display our values of integrity, innovation, and professionalism.
The sale of a significant home is truly noteworthy. To represent a home or property of distinction requires highly-qualified real estate professionals with market knowledge and local expertise. We understand the high stakes of large investments, and thrive in these situations. Kirch & Todd founder/owner James Rose has acquired, marketed, and sold over $1,000,000,000 of real estate assets in his 20 year career.
Kirch & Todd is a luxury firm tailored for real estate priced at $1 million and above, but is not limited to just exclusive mansions. We also feature large country ranches, beautiful mountain cabins, and even large scale commercial real estate. High quality and expertise is guaranteed at Kirch & Todd.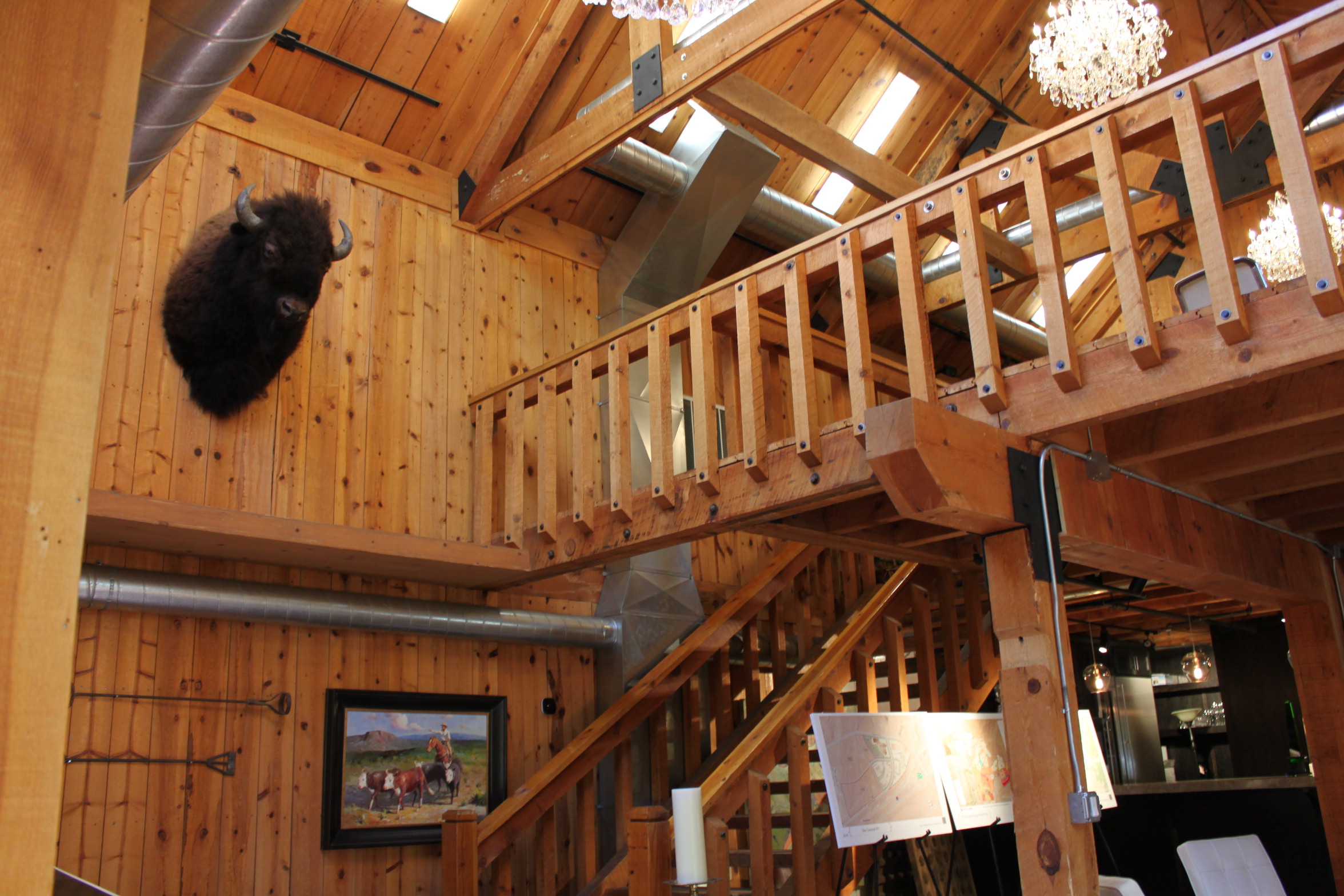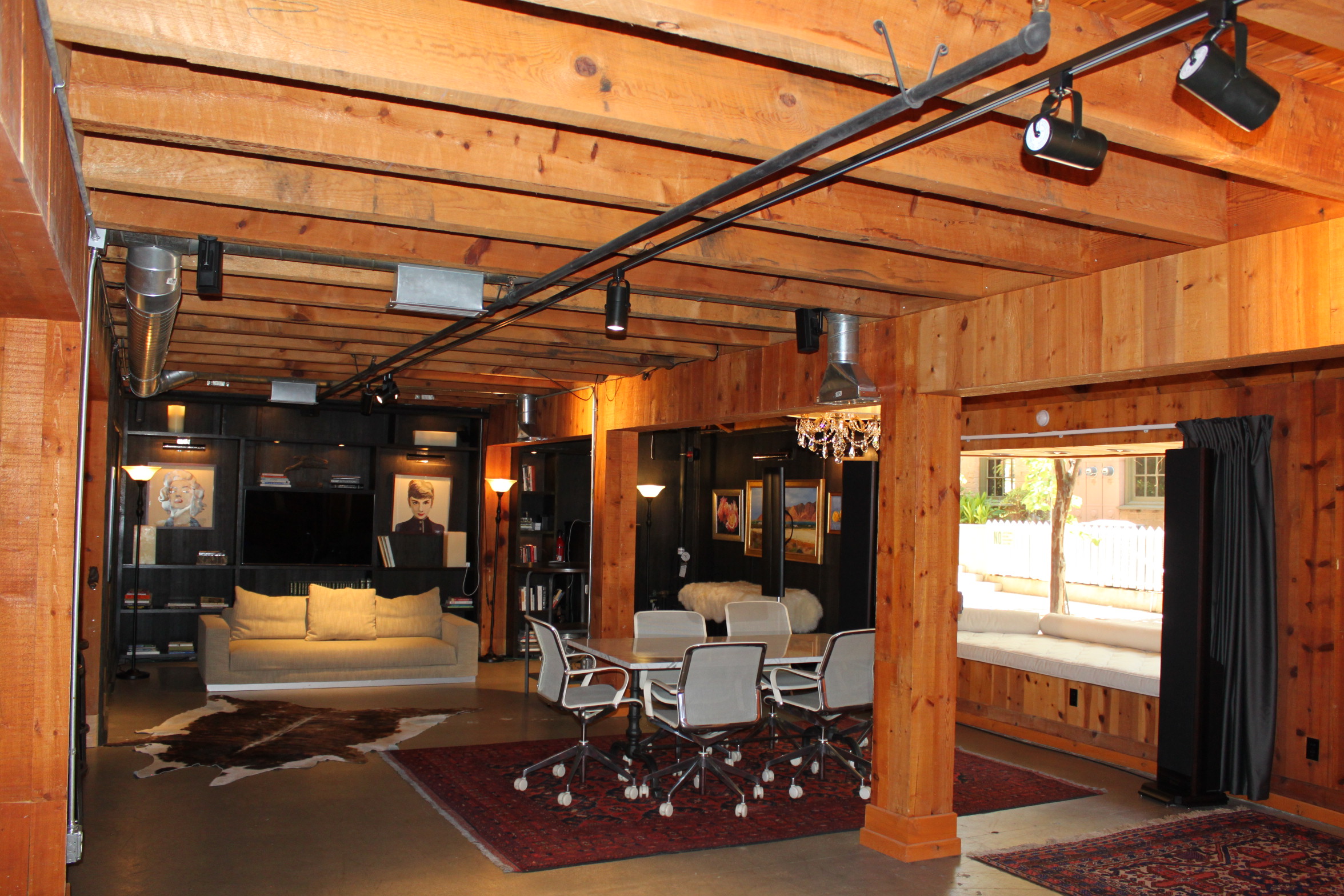 Call us today
Our agents are ready and willing to help with your luxury real estate needs, feel free to give us a call.