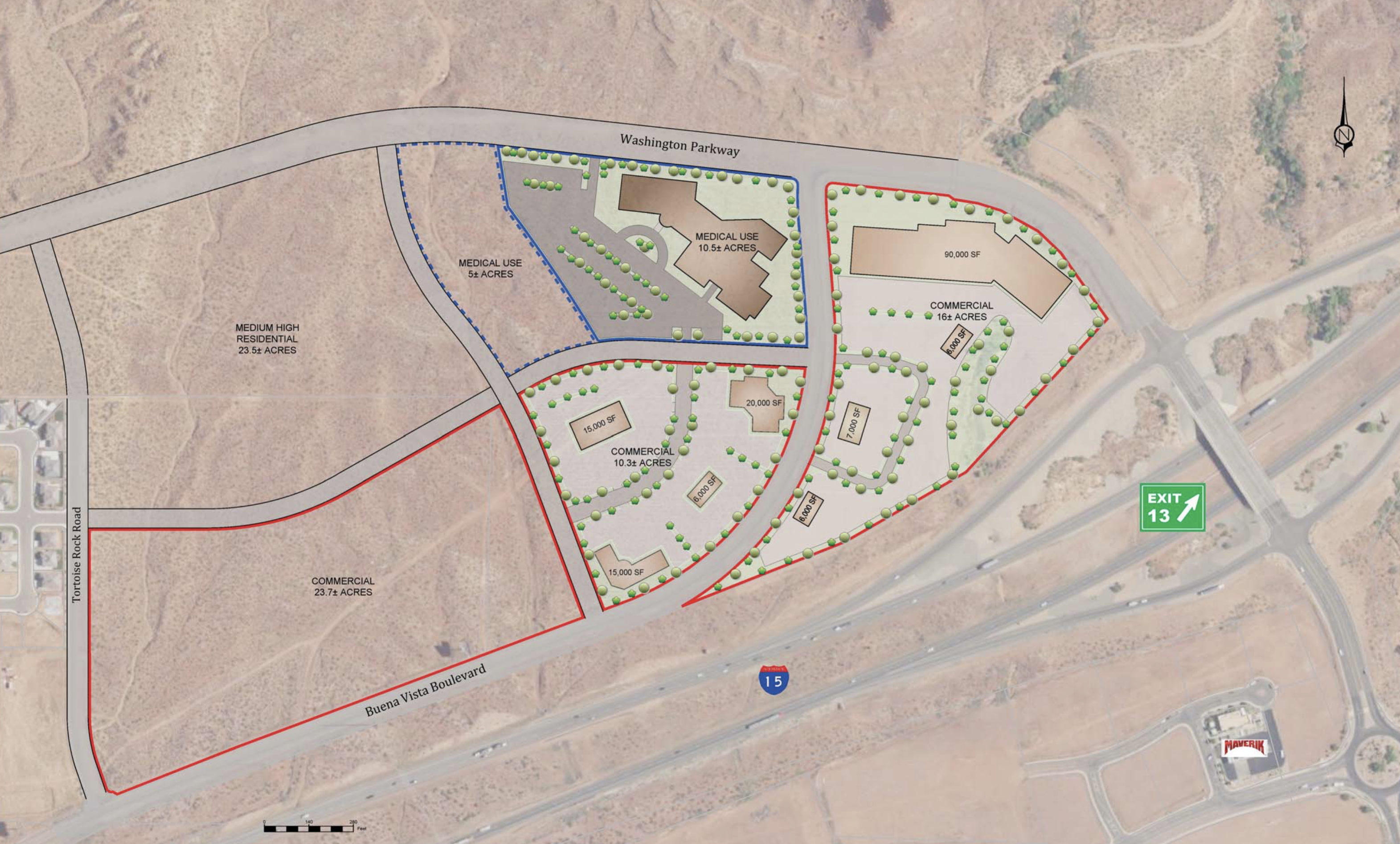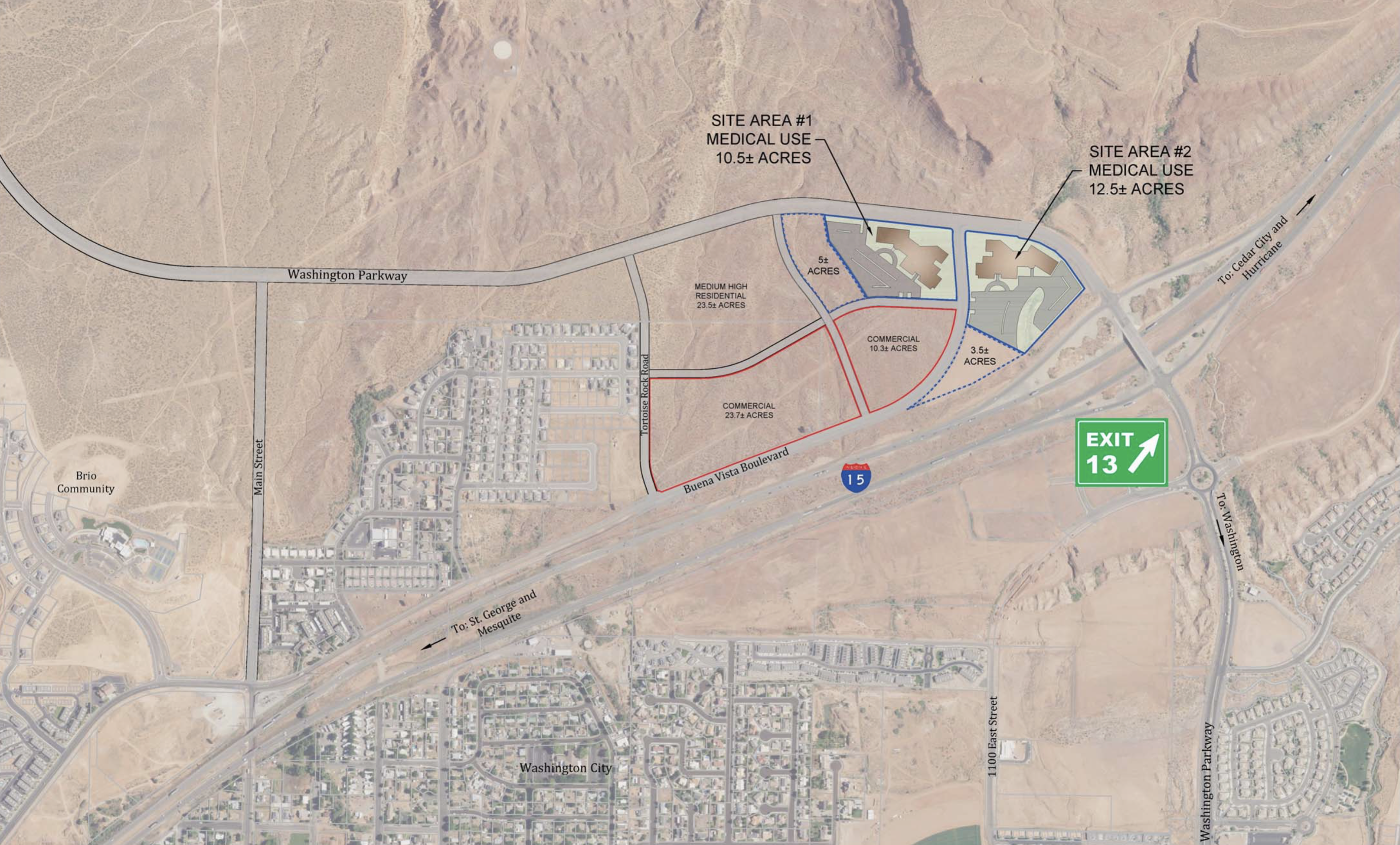 Projects
Exit 13- Medical Park and Market Place
This project is a great opportunity for the St. George community. It features a state of the art medical plaza, featuring some of today's leading doctors and surgeons. The plaza will also feature some commercial space as well.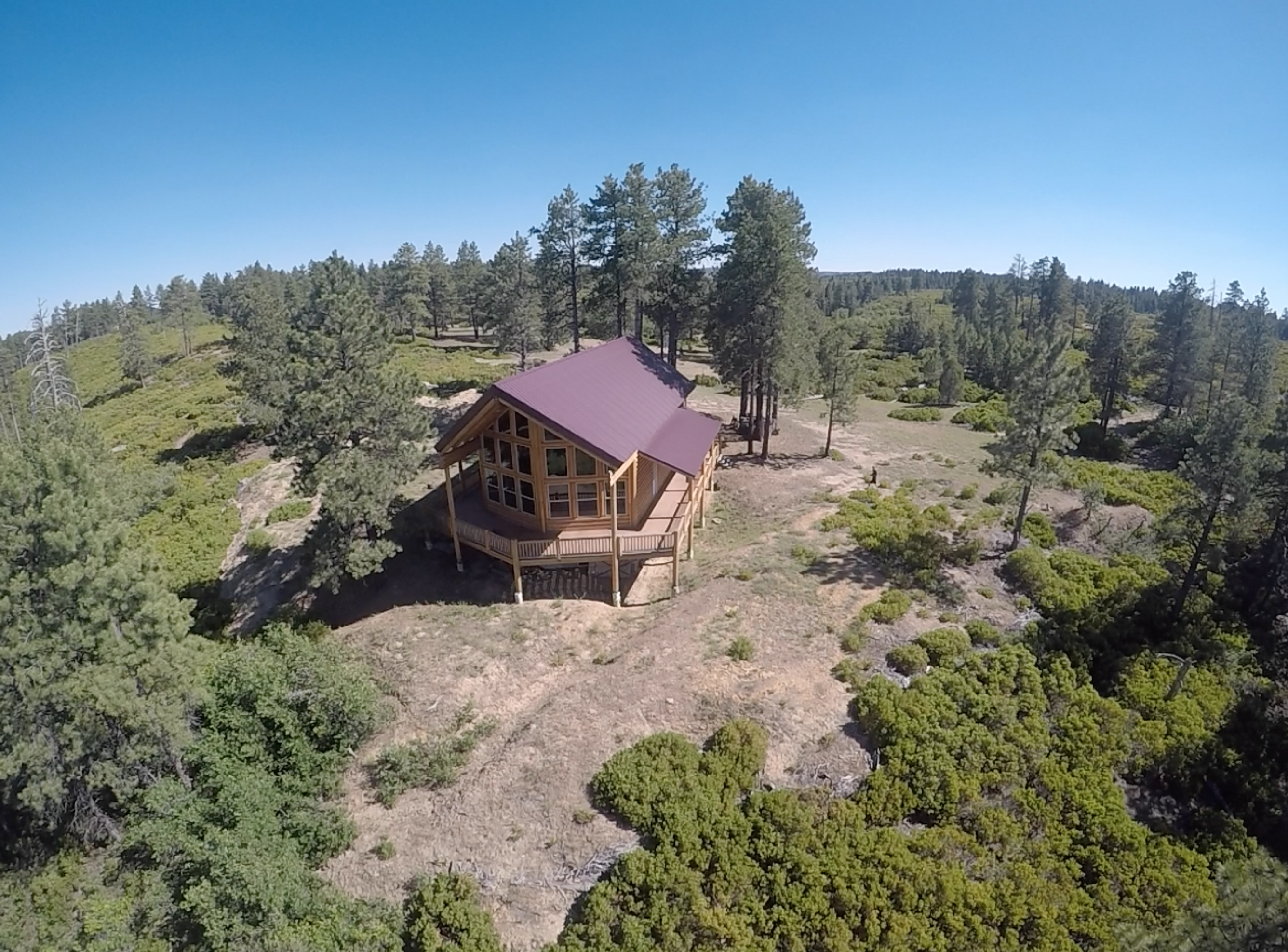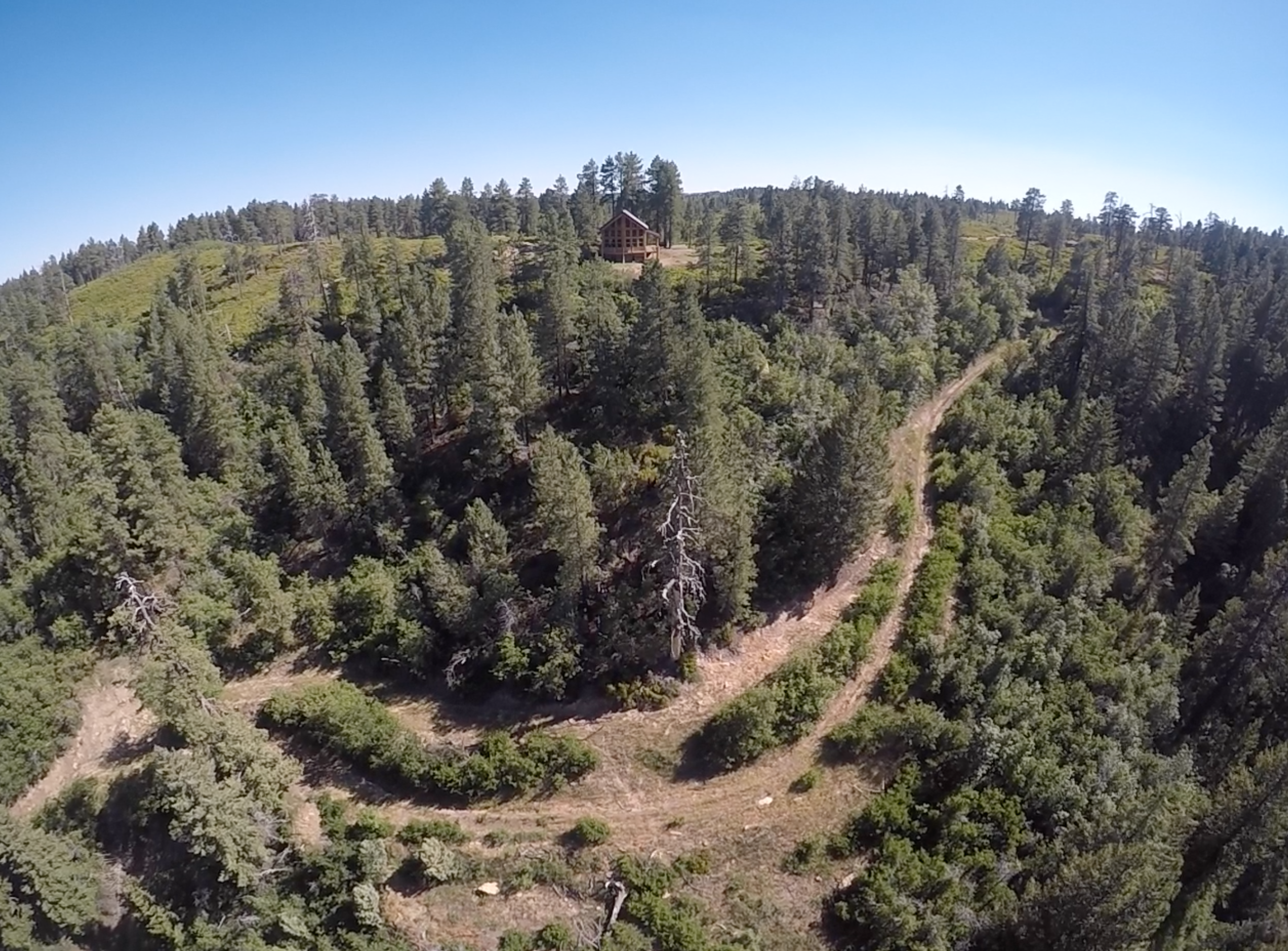 Projects
Zions View at The Narrows
This project is set atop a beautiful mesa near The Narrows at Zion National Park. Zion View at The Narrows is a 640 acre project that will be developed as an exclusive mountain community, with a luxury clubhouse cabin with extraordinary views of Zion National Park. Call today for more information.