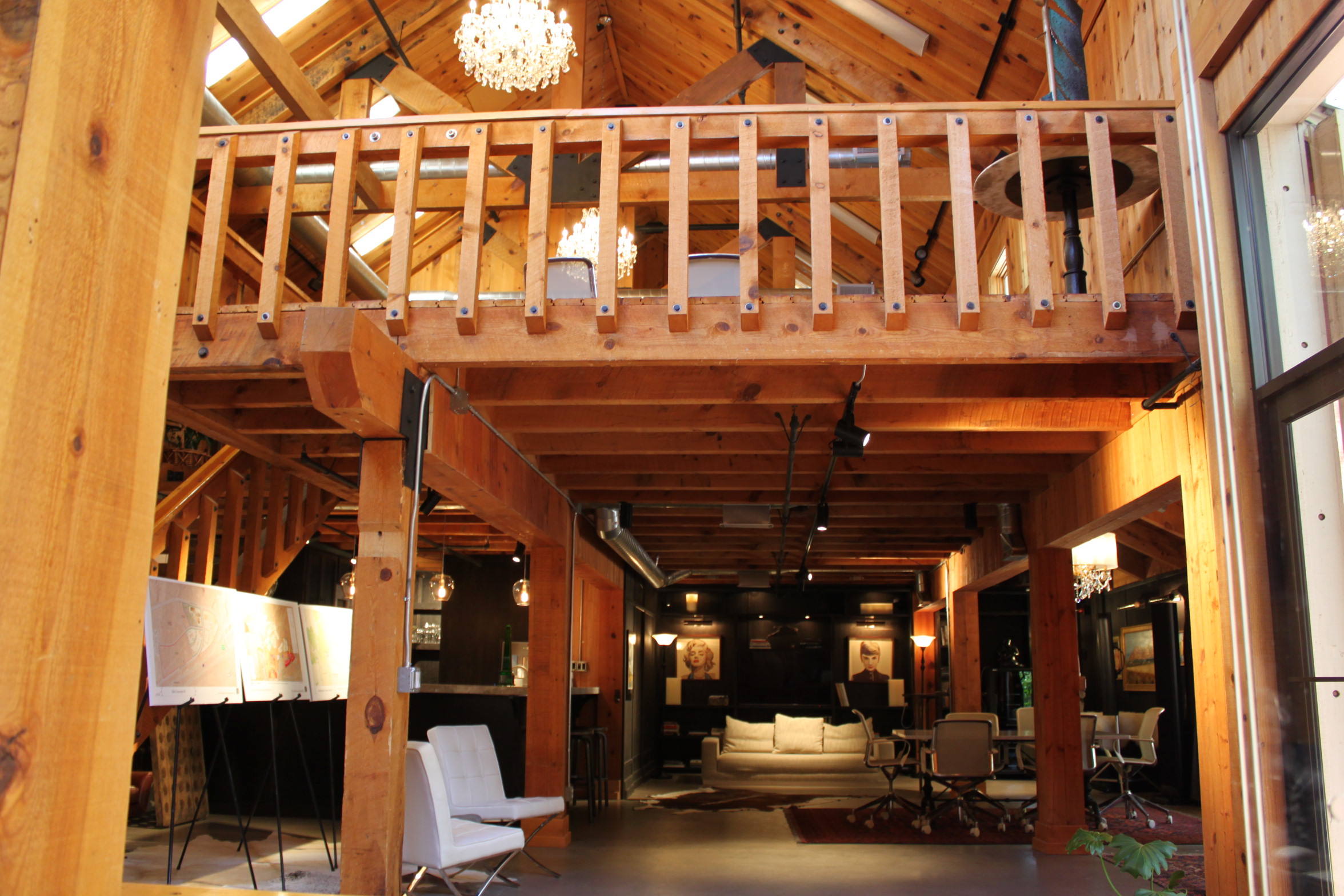 Who are we?
Kirch and Todd Real Estate and Development is a firm designed around today's luxury market. We have spent nearly twenty years in real estate, and have developed a specific taste for the highest quality homes and investments.
Our Approach
We work with you, ensuring a satisfactory experience. We include our buyers and investment partners in every step of the process, so you are never blindsided by unexpected bills. Every project is a priority to us, and we want our values of integrity, innovation, and professionalism to shine.
Kirch & Todd Team
We work for you, making your luxury real estate and development dreams reality. Our team ensures you know more than the average buyer.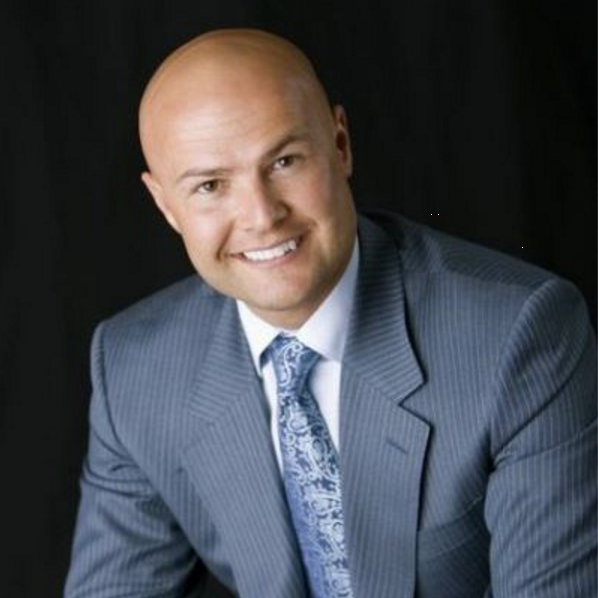 James Rose
20 years experience in real estate, finance, and development
Acquired, managed, marketed and sold over US$1 billion in real estate assets.
licensed broker in Utah and Nevada for 17 years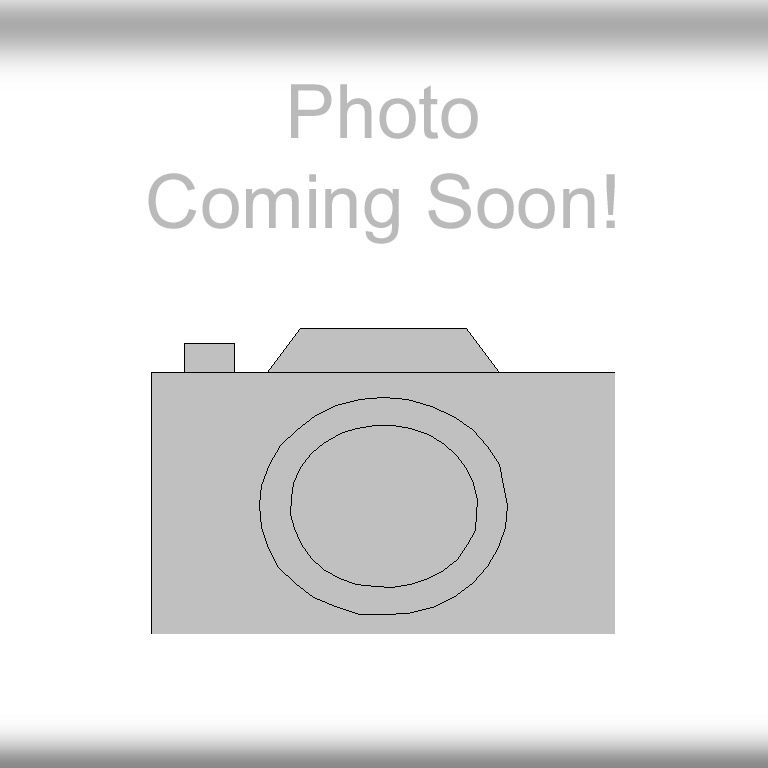 Lyndi Rose
Lead asset management activities on residential and commercial property.
Managed full-service real estate brokerage firm.
Responsible for all financial reporting.
Call us today
Our agents are ready and willing to help with your luxury real estate needs, feel free to give us a call.